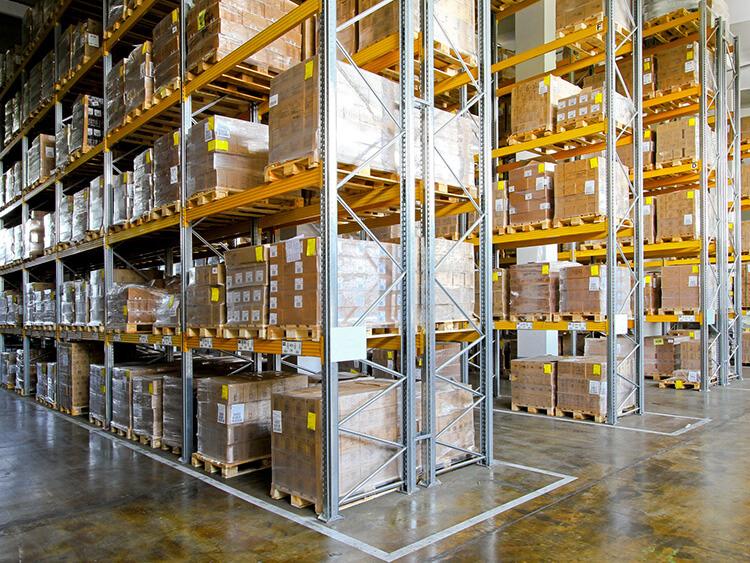 Goods storage
Our Customers have access to storage space offered by our partners. In this way, we ensure:
Storage of goods as requested by the Customer, at Polish and foreign warehouses;
Goods conditioning;
Transhipment, unloading, goods picking;
Storage of goods at bonded warehouses.
See also our offer of sea container transport, land container transport, and general cargo transport.