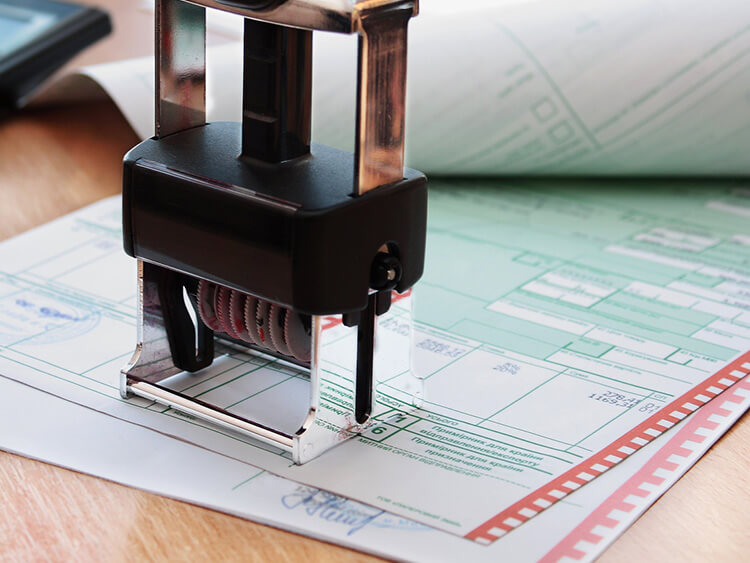 Customs agency in Gdansk and Gdynia
Our own customs agency has been validated by the Polish Customs Services as an Authorised Enterprise having the AEO Certificate (no. PL AEOC 320000110042). As such, we guarantee safety and fully professional support of your consignments as well as many other improvements and services:
Support of customs clearance processes at sea ports and outside the ports in any and all procedures;
Import / export / transit / business procedures;
Simplified customs clearance procedure;
VAT payment clearing on VAT returns;
Transit procedure launching in Hamburg and Bremenhaven;
Availability of customs security in product acceptance certification and transit procedure;
Assistance in fiscal clearance procedures at German ports;
Sanitary (SANEPID), veterinary (Inspekcja Weterynaryjna), WIJHARS, and WIORiN inspections;
Professional consulting in customs clearance procedures;
Issue of certificates of origin;
TIR book filling.