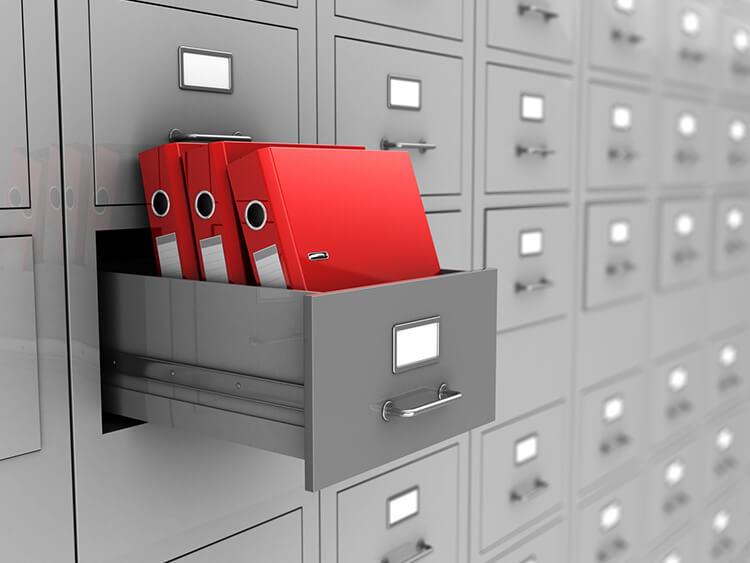 Terms and conditions of forwarding
Net-Cargo, a company specialising in the international sea freight as well as land and air goods transport, is a member of the Polish Chamber of Forwarding and Logistics. We operate on the basis of General Polish Terms and Conditions of Forwarding.
Click on the logo below to view the document.